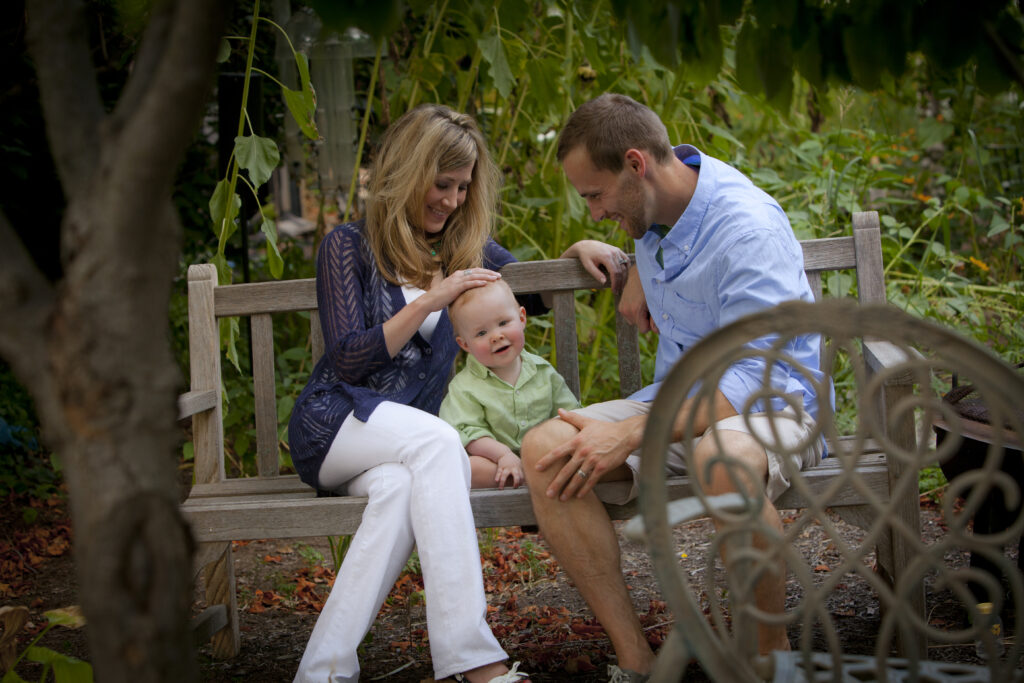 We love our families & our families love Us.
Our relationships usually began with the weddings & continued into family life. Let us capture your family images.
Our high school seniors give us the input on what they want to look like int their images & we make it happen – call us to schedule a time to talk.
Our maternity images are captured in gorgeous locations with the intimacy that every couple wants to remake.
Looking for images for your business or work – Look to us for help in capturing these with Dramatic lighting that well really make you stand out.